Fight pornography as a healing church.
Together, we are the Church. James 5:16 tells us we need one another as part of God's healing plan. But pornography isolates and sin is often hidden. It's not enough to say the local church has a hidden porn problem; church leaders need a primer to help people live in freedom.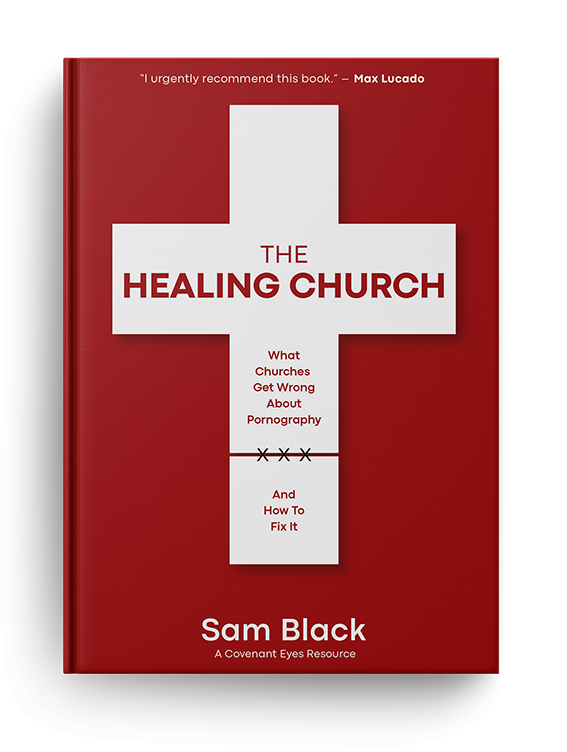 Misunderstanding clouds how pornography impacts Christians and the Church.
The Healing Church

cuts through the confusion

.
Discern

how porn undermin

es

ministry in your church.
Understand how

porn affects

men and women differently and how to help them. 

  

 

 
Discover how generation

s

of Christians are becoming more comfortable with porn. 

  

 

 
Learn why sex isn't the real problem in pornography.
Find out how to effectively deal with pornography while spending less time counseling.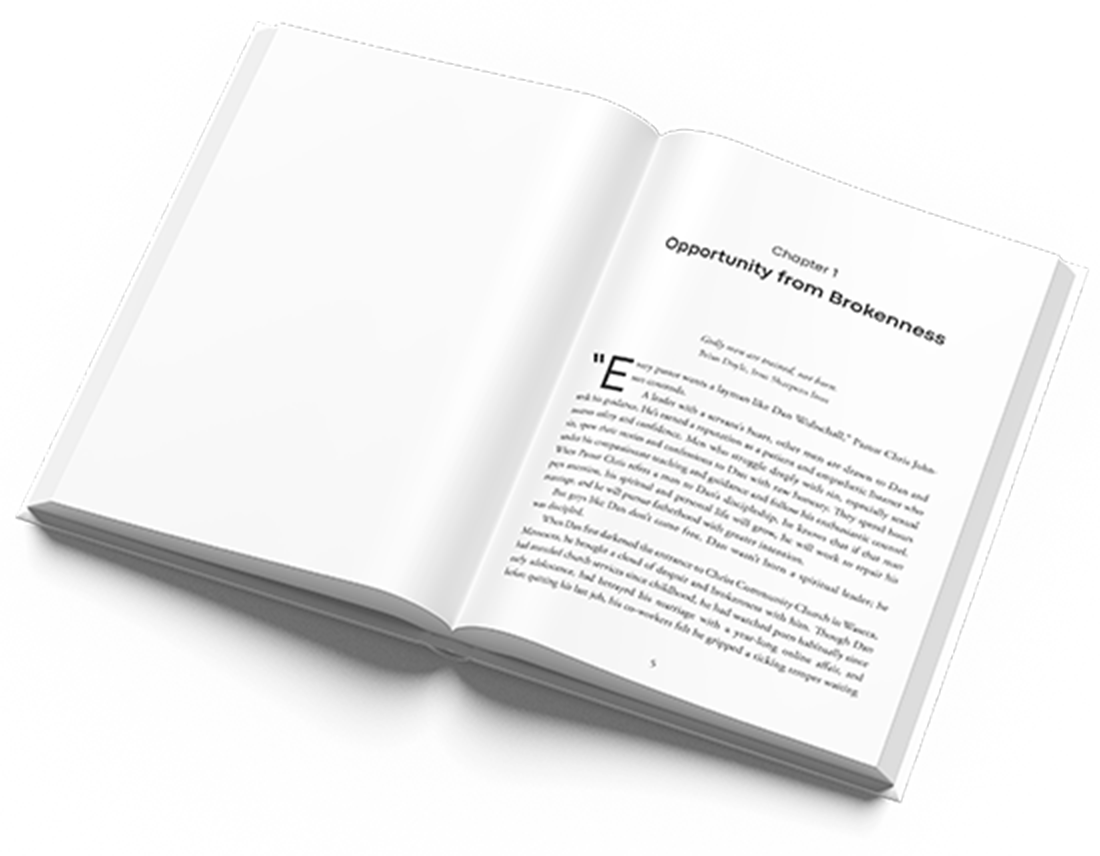 Pornography impacts your church too

.
The Church has a choice. It can ignore the problems of pornography because they are too unseemly. It can chastise, rebuke, and cast out, which sends more people into hiding. Or it can lead people through a grace-filled process to the foot of the cross, where strongholds are crushed and where stronger servants arise. 
Max Lucado    |    American Association of Christian Counselors    |    Focus on the Family
Endorsements for The Healing Church
Learn how pastors are doing less while their local church bodies are doing more.
About the Author of

The Healing Church
Sam Black serves as the Director of Life Change Education for Covenant Eyes. Having walked his own grace-filled journey to healing with the support of allies, Sam is passionate about helping people live free from pornography.
Sam worked as a journalist for eighteen years before joining the Covenant Eyes team in 2007. He has edited seventeen books on the impact of pornography and is a frequent speaker at parenting, men's, and leaders' events. He is also the author of The Porn Circuit, which reviews the neurological impact of pornography and is available through Covenant Eyes.
Sam has been married since 1995, is the father of two adult children, and currently resides outside of Lansing, MI.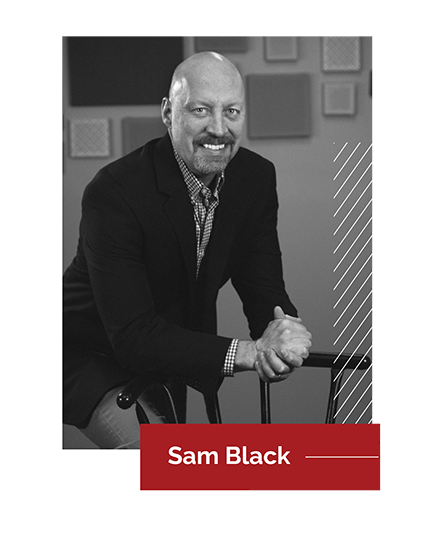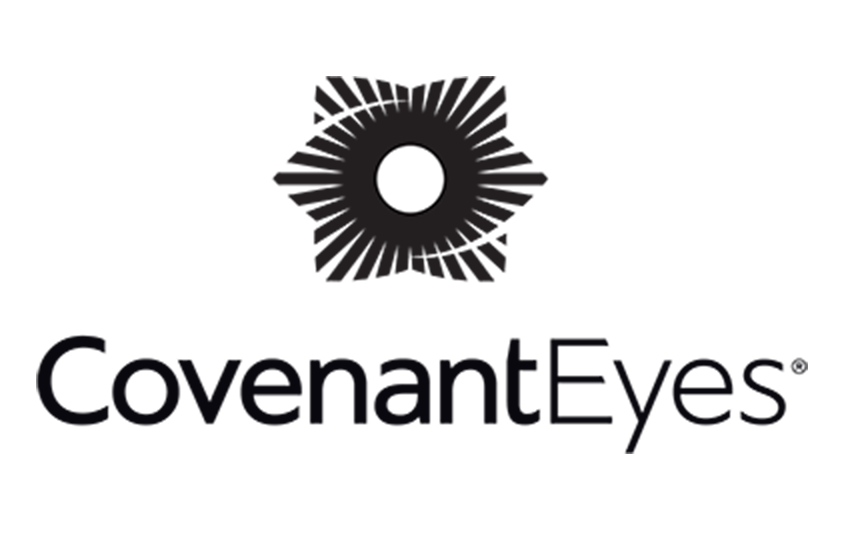 Over 20 years ago, Covenant Eyes began with the belief that relationships hold the key to overcoming temptation. Covenant Eyes serves churches by equipping them with tools and educational resources to help people overcome pornography. To that end, Covenant Eyes pioneered the concepts of internet accountability and then Screen Accountability, using state of the art AI to help people who want to be accountable online.
In addition to accountability software, Covenant Eyes has dedicated itself to producing resources for training and equipping the Church. After years of producing educational materials, The Healing Church finally codifies these in a single book for church leaders.
Begin the healing journey today.
Available wherever books are sold: